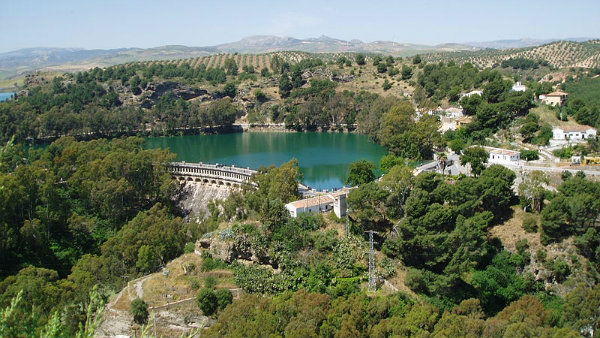 WATER reserves in the province have now increased to 70 per cent, minimizing the risk of a drought. 
Despite the damage which has been done by flash floods this autumn, the rain has refilled water reserves above and below ground. The very wet September and October have brought the total amount of water in the province's reservoirs up to 434 cubic hectometres, 70 per cent of their total capacity.
La Concepcion reservoir, which supplies water to the Costa del Sol, is at just over 50 per cent capacity, while the Guadalhorce reservoir, which provides water inland and for Malaga city, is at 94 per cent capacity. La Viñuela reservoir, which supplies water to the Axarquia area is at 71 per cent capacity.