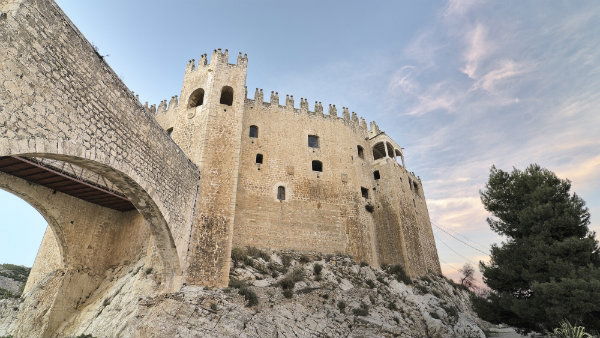 THE population of Almeria province has changed drastically over the past century.
While in 1900, 51 per cent of the population lived in inland towns and there were only 47,202 people living in Almeria city, nowadays there are 190,000 in the city and 170,000 in inland. The total population in the province in 1900 was 366.000, now it has doubled, but more than 75 per cent of the population lives in the city.
Of the province's 102 towns, there are 17 which have fewer than 300 inhabitants. These towns, and some others, are losing inhabitants, or at least not gaining any, and will eventually disappear. There are efforts to create jobs for youths, promote inland tourism or provide homes and facilities, but the population in many towns continues to fall.
One town, Bacares, had more than 2,100 inhabitants 100 years ago and now only has 247. Abla has lost 1,000 inhabitants in 50 years, and despite efforts to create employment, they are not coming back.
Plus, in the past century, the population has become older with 13.6 per cent of the population in Almeria being over 65 years old, and minors accounting for only 21.3 per cent. Last century, only four per cent of the population was over 65.
The 'youngest' towns in Almeria are Huercal de Almeria, with 6.2 per cent of over-65s, followed by Roquetas de Mar (6.1 per cent), El Ejido (7.1), La Mojonera (7.2) and Vicar with 7.5 per cent. This coincides with coastal towns where there are more work opportunities.