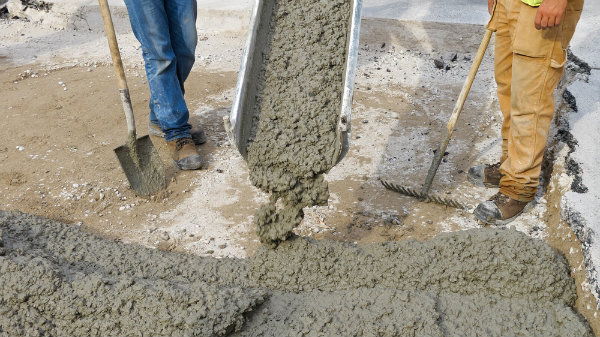 THE use of cement in Spain is at its lowest level for nearly half a century.
In the first nine months of the year, 11.6million metric tonnes of cement were sold. This is down 34 per cent from the same period last year.
This year the total is expected by to 13million metric tonnes, which would be the lowest since 1967.
In contrast, 56million tonnes were sold in 2007, the year before the start of the recession.
Since 2008, the sector has been forced to cut 28 per cent of jobs and a number of plants have closed.