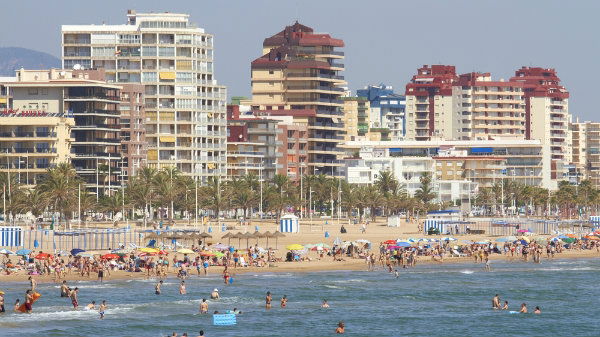 GANDIA Town Hall is making moves to keep noise and wild partying away from the coastal promenades.
The new policies announced by Mayor Arturo Torro will force the Coco Loco club to close and move before February 2013. Tourism in Gandia's beach line will be ruled under new parameters, according to the town hall. The type of business in Neptuno and Ducal coastal promenades is set to change for the good of neighbours' peace.
"This board is working to change the tourism model in Gandia beach. This issue had been pending for too long. It is totally unacceptable that our main landmark, the beach, is used for activities that bother the community," the Mayor said.
Hundreds of youths have been partying from 3am to 8.30 am every weekend during winter and almost every day during the summer, with ground floor apartments entered by drunk youngsters ay night. Although the rules were not determined, Mayor Torro made clear that one of Gandia's party symbols, the Coco Loco beach disco, has already been reported to move to another location.