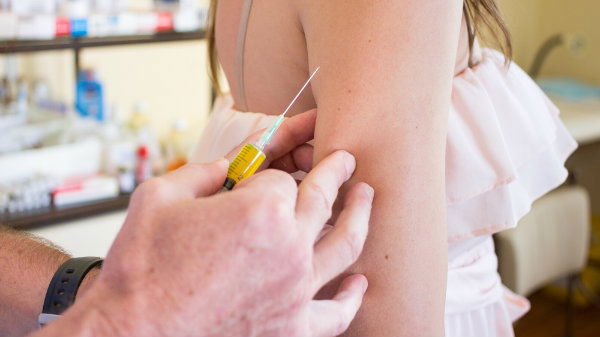 TWO BRANDS of influenza vaccines have been withdrawn by the Spanish Agency for Medicines and Health Products.
The presence of white particles which have been seen floating in the pre-filled syringes is the reason behind the freeze on the vaccines, which are manufactured in Italy.
This alert was described as a 'preventative' measure and applies to all stocks of the vaccines presently in store, at distribution points or already at the dispensing health centres.
So far no cases of adverse reaction to the vaccine have been reported, according to the Health Ministry.
The halt to the use of the vaccines will remain in place until a full and detailed report on the origin and extent of the problem has been carried out, said the agency.
Similar action has also been taken by health authorities in Italy and Switzerland.