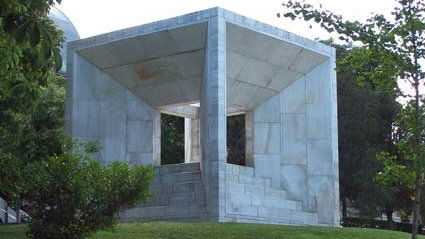 THREE festival days in 2014 could be moved to reduce the number of 'puentes' (long weekends), if Government plans follow through. For example, when a holiday is on a Tuesday, workers often take off the Monday as well.
The festivals to be moved are the Assumption of Mary on August 15, All Saints on November 1 and the Day of the Constitution on December 6. The rest of the festival days in the middle of the week will not be moved, said the Director General of Employed Xavier Thibault.
The Government is only working on these three days and has been holding talks with the Episcopal Conference and the autonomous regions. "It is important to find maximum consensus for the changes." When the time of the modification comes, unions and employers will be consulted, "just like in any other legislative process," he said.