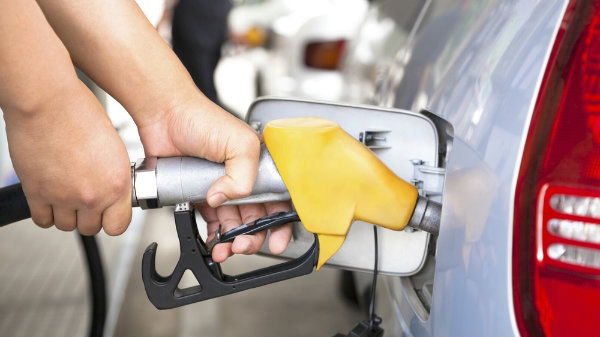 MALAGA and the Balearics are in the top three most expensive in the country for both 95-octane petrol and diesel.
Huelva joined them for 95-octane while Zaragoza was in the top three for diesel., according to a study of 8,500 petrol stations made by the Real Automovil Club de Cataluña (RACC) during September.
The difference between the highest and lowest prices was 26 cents which equates to €13 when filling the average car petrol tank, says RACC.
Andalucia was the second most expensive region for 95-octane in September with an average price of €1.52 compared with the national figure of €1.506. For diesel Andalucia was the fourth most expensive region with an average price of €1.451 compared to the national figure of €1.435.
A filling station at Cortes de Pallas, a municipality south-west of Valencia which was charging €1.33 for 95-octane and €1.225 for diesel was found to have the cheapest prices of all.
Meanwhile, Spain has the highest pre-tax fuel prices in Europe. Three companies – Repsol, Cepsa and BP – is reportedly causing a lack of competition, thereby keeping prices high and damaging the competitiveness of Spanish firms abroad, a study carried out by the National Competition Commission (CNC) found.
A number of measures to help open up the market were suggested by the CNC in an 85-page document. These include 'conflict of interest' regulations and a reduction in red tape for operators looking to open new service stations and refineries.
"This report puts forth evidence that the level of effective competition in the fuel sector in Spain is insufficient," it says. "This may explain the high prices and margins recorded in Spain and their differential with respect to other EU countries."