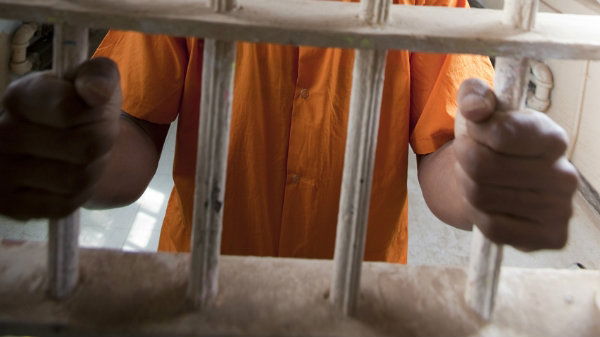 Lucien Egamba, the Cameroonian known as the Casa de Campo rapist, was sent down last week for 138-and-a-half years.
Ogamba, who pleaded guilty in Madrid, attacked and raped six prostitutes between October 2008 and Februry 2009. He was accompanied by another man, since deceased.
Egamba and his accomplice found their victims amongst the prostitutes plying their trade in Madrid's Casa de Campo park. The attacks followed the same pattern, with the men striking the women and then taking it in turns to immobilise and rape them. Victims were threatened with a knife and warned they would be killed if they tried to scream. They were also robbed of their jewellery and mobile phones.
Ogamba received 13 separate terms amounting to 138 years, instead of the 155 recommended by the public prosecutor. The sentence was so high because his victims were "more or less defenceless and carrying out an activity which they almost certainly did not choose," the tribunal declared.
The women's situation as immigrants uprooted from their environment was even worse than Ogamba's, according to the court. Their vulnerability, the isolated spots chosen for the attacks and the knowledge that they would encounter difficulties in reporting the crimes, all contributed to the long sentence, the judges said.