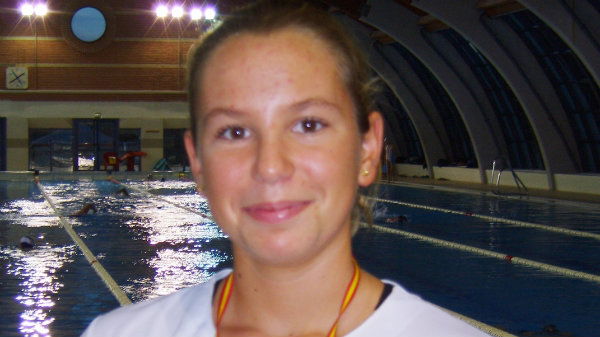 TWENTY-ONE swimmers from Club Natacion Torrevieja travelled to Petrer for the 13th Trophy – Villa de Petrer.
After a difficult start to the season for the club with no water in the Torrevieja Pool for three weeks, all swimmers worked hard, with Bastian Martinez and Piroska Rideg winning bronze in the 100m butterfly and silver medals in the 100m backstroke respectively, an outstanding award for both.
Other swimmers in the club improved upon previous personal bests, which is a fantastic achievement, and the club is now focused upon regional league controls and additional trophy competitions. Well done to all swimmers.
For more information regarding Torrevieja Swimming Club please contact Rosa on 665 454 126 or President Felipe on 609 418 776.