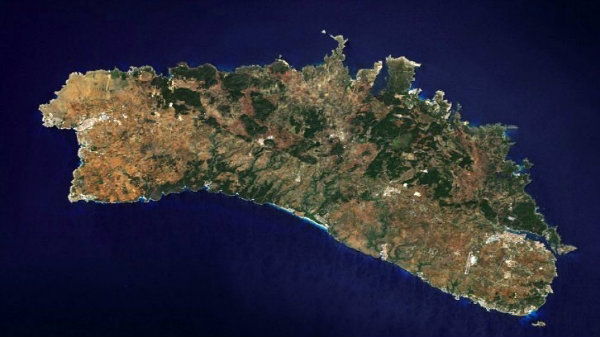 A MOTHER has been found guilty of drowning her nine-year-old son in the bathtub, putting his body in a suitcase and dumping him in a ravine.
Mónica Juanatey, 34, had claimed she could not remember what had happened at the time of the death of César, a defence that was not believed by eight of the nine jurors.
She now faces up to 20 years in jail.
The case, which has shocked the Balearics and her native Galicia, only came to light after two hikers discovered the body two years ago in a wasteland in Menorca. But César had been killed midway through 2008. He was identified because his initials were written on a rubber in his pencil case, which had also been dumped in the suitcase.
Prosecutors and medical experts painted a chilling picture of Juanatey as a psychopath.
When she killed César, she was in a relationship with a Menorcan man, who was unaware she had a son – Juanatey had told him the boy was her nephew.
Yet at the same time, Juanatey was carrying on an internet relationship with a man from Catalonia, and according to her lawyer, they married last year despite the charges against her.
Nothing is known about César's biological father but his mother was three months pregnant with him when she began a relationship with a man who would be her partner until 2008.
When that relationship ended, she moved to Menorca to live with a man she had met through the internet a month earlier. She left César behind with her parents. Juanatey told people in Menorca that César was her nephew.
Her lies also included telling sending emails to friends back home that said she had organised a communion party for the boy and his friends, even though at this stage he was dead.
When she was arrested, Juanatey told police that César was with her parents. But during questioning, she told police that she had gone to the kitchen when César was in the bath and she returned to find him dead. She said she held him in her arms for three hours and cried. She could not explain why she did not call the emergency services.