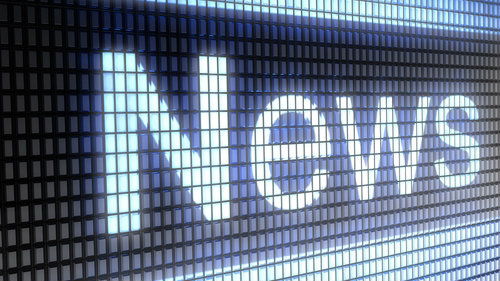 UNESCO aim
THE Moors and Christians festival, held all along the Alicante province and other Spanish regions, has been applied for the UNESCO Intangible Cultural Heritage title.
Faster ID
ISSUING a passport or national ID card is now quicker in Alicante, as the Police Station in Isabel la Catolica Street installed information screens, digital machines and other improvements.
Tram strike
HALF of Alicante trams operated last Thursday as around 90 per cent of railway workers – trade unions said – went on strike against plans to fire a staff of 400 to 800.
Ticket to jail
A MAN aged 47 was held in Alicante for allegedly forge and sell €50 ferry ship tickets to Oran (Algeria).
Pilot plan
THE Public Administrations Ministry is running a pilot plan that will allow town halls in Alicante province to digitalize all registries, saving hours to citizens and €13 million in mailing expenses.
Scary town
NEIGHBOUR associations in old town Alicante claimed the area goes too dark and consequently dangerous since the new street light off-hours were applied.
Sign up
THERE were more than 650 vacancies available (at press time) for courses at the Alicante Official Language School, the one with more vacancies in the region, Valencia government said.
China trade
A BUSINESS workshop for companies willing to export their products or invest in China will be held next Tuesday November 6 at the Alicante Chamber of Commerce.
Church lesson
THE Catholic Church in Valencia will offer those towns that require it free courses helping the elderly people educate their grandchildren. Denia and Javea have signed in, so far.