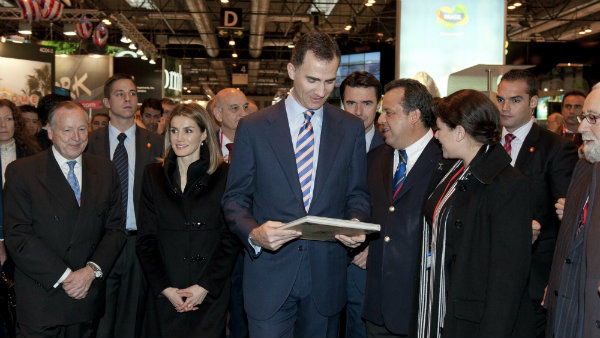 FOR the first time ever, visitors will be able to book their holidays at the largest Spanish Tourism trade show, Fitur.
More than 9,500 exhibiting companies from all around the world, mainly hotel-resort chains, travel agencies, tour operators as well as airline and cruise ship companies are expecting to meet around 100,000 visitors.
Fitur 2013 will be held in Madrid's Ifema Centre between January 30 and Febrary 3. However, it will be open to the general public (free entrance) only during the February 2-3 weekend, which is when tourist travel packs and tickets will be available for purchase. The first three days will be exclusively dedicated to professional trade participants, and it is expected by the organisers that almost 120,000 people will gather in eight Ifema exhibition halls to do business.
Most of the general visitors come from the Madrid area, traditionally a main source of tourists for regions like Costa del Sol and Costa Blanca. Such is the importance of the event this year that it was recently dubbed by Valencia Tourism Councillor Lola Johnson as "the most important edition in sales terms ever."