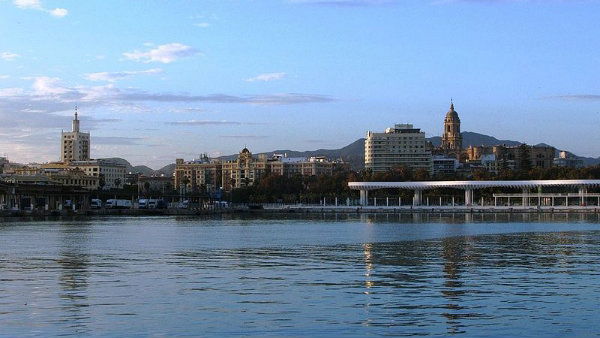 PLANS for a skyscraper at Malaga Port have received a positive response from the port authorities.
The plan is to build a 170-metre, 40-storey skyscraper-hotel, and the new President of the Port Authorities, Jose Sanchez, has said that the project will be taken into serious consideration. He did however say that he would require more detailed plans from the City Hall on the project which he believes would "boost the city's productive structure". He also said that it would have to be discussed with all sectors, including the Chamber of Commerce and Business Confederation.
The vice-president of the Costa del Sol Hoteliers' Association, Francisco Moro, said that he project would provide the city with the "emblematic" building which it lacks. However, he considers that it is important to take demand into consideration.