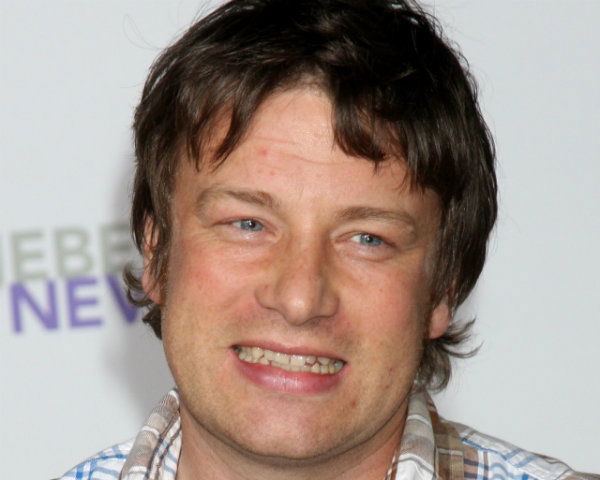 IT'S been reported that  30,000 napkins are stolen from Jamie Oliver's restaurants every month and that he's had to weld the handles to his lavatories.
Recent statistics from the Retail Fraud Study reveal that store theft, too, increased by 10 per cent in 2011, costing businesses £3.4 billion. The most often shoplifted items? Meat, condoms and razor blades. From the workplace? Not pens, but toilet rolls. And the most nicked item in the world? Cheese.
Some friends of mine used to run a small hotel in the UK and were amazed at how dishonest some customers are. Jamie's celebrity status makes his situation worse because of souvenir-taking and his restaurant prices leaving some maybe feeling 'entitled' to flogging some of his stuff on eBay. But my friends had really plain cutlery and china nicked. Other items 'removed' by guests included the following. Over 15 pepper mills. Liquid soap dispensers. Tips left on the table for staff,  nicked by a member of the party who wasn't paying; or the person who had left the tip (after the rest of the group had gone) or a different table.Toilet rolls and the odd brush. Not to mention bathrobes from bedrooms.
Now, it never ceases to astonish me how stealing is considered a joke. What kind of morality is that? And when does it pass from 'petty pilfering' (which is still theft) to all-out stealing? Who decides? Why this need to take something which doesn't belong to you? And if people are nicking old toilet brushes, it begs a couple of questions. Firstly, in what kind of, er, nick are their own toilets? Secondly,  just what were they using until then? Ditto regarding the nicked toilet rolls.
The problem is that some people are lacking in moral standards. But this is the society we live in, where fiddling expenses (not only by MPs), pocketing stuff which doesn't belong to you, and people trying to 'rip each other off' is considered par for the course. Hoteliers, like my friends, should take a leaf out of a recently opened Chinese hotel – all the objets d'art, lamps and such like are super-glued to the surfaces they sit on. Enough to thwart the casual or impulse thief? Maybe. Though not a Jamie Oliver customer, it seems.
Nora Johnson's thrillers 'Soul Stealer' & 'The De Clerambault Code' (www.nora-johnson.com)  available from Amazon in paperback/ eBook (€0.89; £0.77) and iBookstore. Profits to Cudeca