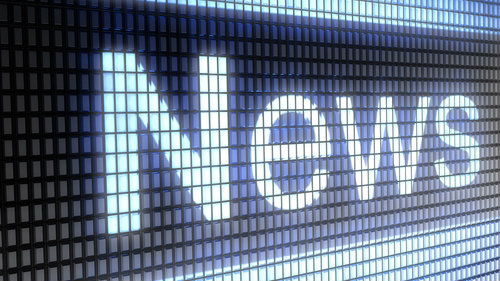 Pay respect
FLOWER wreaths from the town graveyard were found dumped on an industrial area in Tavernes, which raised claims by local PP party representatives.
Coast Law
AN illegal beach restaurant is still pending demolition since 2007, neighbours from the Albir urbanisation in Alfaz del Pi claimed to the ombudsman.
Cool listing
BARS using water vapour cooling systems in terraces will be listed by Benidorm's town hall, in order to monitor any health risks.
Goods back
RESIDENTS who suffered during a series of break-ins around Denia urbanisations can get some of their stolen items back at the local police station.
Green bank
BENIDORM hotels will keep next year the up-to-€1 million credit line from Cajamar bank for installing renewable energy solutions.
Job offer
POSITIONS are available for jobless aged 18 to 35 in Javea's water treatment company AMJASA. CVs will be accepted starting on November 2.
'BenidEire'
NINE Irish tour operators visited Benidorm during a fam-trip organised by the Spanish and Valencia Tourist Promotion Agencies and the Irish Travel Agent Association.
'Feria' dates
ALTEA'S local festival will be held on the Monday and Tuesday after the fourth Sunday of September, the Moors and Christians association decided.
Rent help
FAMILIES who have been seized their homes for not paying the mortgage will be offered €100 to €200 rents in Gandia, the town hall said.
Plugged-in
ADDICTION to mobile phones, video-games, the Internet and television were on the spotlight during a workshop held by Benissa's town hall.
Get it on
SPORT activities will be enhanced in Villajoyosa, as the town hall signed a cooperation agreement with 18 different sport clubs, including the rugby and tennis ones.
Car safety
TRAFFIC accident prevention for youngsters will be taught in a workshop held by the Benidorm Youth Council, starting next Monday 29. Call 965 853 041.
Social centre
NEARLY €680,000 has been invested by the Alicante regional government in a culture centre in Bolulla, near Calpe and Altea.
Women rights
WOMEN equality policies promoting fair labour opportunities and fighting gender violence will be boosted in Teulada-Moraira, the town hall said.
Easier to see
TRAFFIC signs and zebra crossings in Benidorm's Rincon de Loix neighbourhood have been restored and painted, the town hall said.
Slow down
A TRAFFIC radar safety campaign has been running in Benidorm this week and until this Sunday, the Traffic Council informed.
Safety talk
AROUND 40 Scandinavian residents from the Buena Vista urbanisation in La Nucia visited the local Police station, in order to exchange ideas to improve town safety.
Town debt
BANKRUPTCY has been admitted by the Gandia Town Hall, totalling a €20 million annual debt, Treasury Councillor Guillermo Barber said.