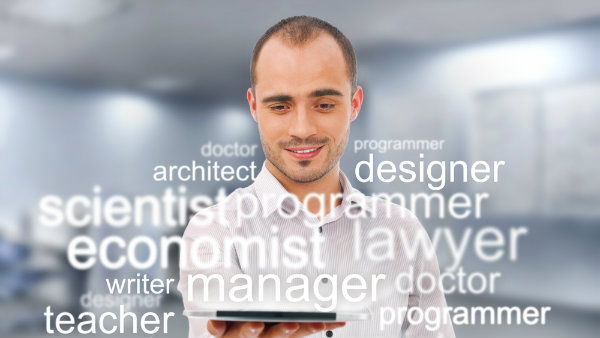 AN INTERJOB workshop for online jobseekers is to be held in Javea next month.
The workshop, on Wednesday, November 14, focuses on key elements and tools for online job searching and has been organised by the foreign citizens section of the Alicante Provincial government.
This training is targeted at foreign nationals residing in Javea who are enrolled in Servef as job seekers. The workshop will be held at the Javea Casa de Cultura between 10 am and 1 pm.
Among the topics will be online identities and monetising the professional online personality, actively seeking employment through social networks like Twitter and LinkedIn, and attitudes and availability on-line. The maximum number of students per session is 20 and those interested should register by November 7 in the Social Center in the area of Social Services. For more information call 96 579 0500 and dial extension 1800.