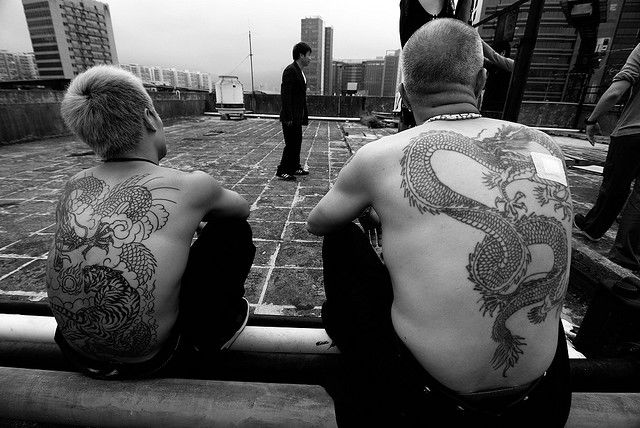 THE Madrid-based Chinese mafia not only laundered its own black money, but also ironed out problems for wealthy Spaniards.
Able to deposit undeclared profits in international tax paradises during the boom years, many businessmen and well-off families required cash to cover mounting costs when the bubble burst.   Rather than reveal these accounts to the tax authorities by transferring cash back to Spain, they turned to Gao Ping's network.
In mutually beneficial operations, Gao Ping's organisation would advance cash, minus a 5 per cent in commission, after verifying the existence of the offshore money.  The banks  – usually in Switzerland, Liechtenstein, Andorra, Panama or Argentina – then transferred the same amount to Gao Ping's family in China.  This in turn financed more goods to be sent to the Fuenlabrada warehouses.
Gao Ping, nicknamed The Emperor, received more requests from Spanish tax evaders than he wished to deal with.  Many were turned away on the pretext that he did not have enough hard cash between €3 and €5 million entered the Fuenlabrada complex each day, police sources said.
Patxi Garmendia Ugartetxea, a friend of King Juan Carlos, was amongst those arrested last week together with his brother Pedro.  Cattle and partridge raisers, both were released after paying €25,000 bail.  Both now face charges along with the owners of construction companies, travel agencies, hotels, transport firms and other commercial concerns