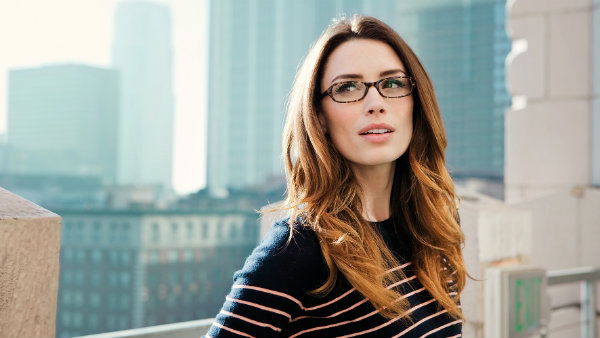 To mark World Diabetes Day on November 14, Specsavers in Marbella has put together the following useful information of Diabetic retinopathy.
Diabetic retinopathy, a condition which affects vision, occurs when the blood vessels in the retina are damaged by the changes in blood sugar levels. This leads to blurry vision which can often come and go throughout the day.
If untreated, the condition can become more serious, resulting in the network of blood vessels which supply the retina suffering permanent damage. This can result in irreversible vision loss. In order to avoid problems with sight, it is important that blood sugar level, blood pressure and cholesterol levels are controlled.
Not all diabetes causes sight loss, but it is important to have regular screenings and eye tests so that any problems or changes can be monitored. Most complications can be treated; however it is vital that they are detected early. Once vision is lost, it cannot be restored.
Specsavers Marbella will be offering free sight tests to celebrate their opening in November. Visit www.specsavers.es to find out more about eye health.