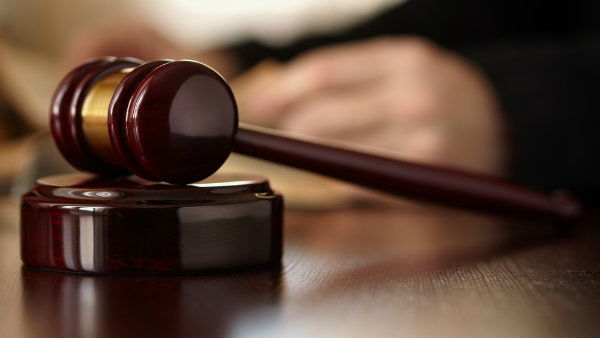 JUDGES and public prosecutors are deliberating whether to strike on November 23 in protest at proposed changes to the judiciary.
Both appose government reforms which will weaken the judges' internal governing body, the General Judiciary Council (CGPJ), they claim. Representatives met Justice minister Alberto Ruiz Gallardon earlier this month to convey their disquiet. Far from accepting proposals in line with government austerity measures, judges and prosecutors are requesting staff increases and do not want cuts to the Justiary's budget.
Another demand centres on modifications to judiciary law, the LOPJ, and calls for a backtrack on introducing a tax on initiating lawsuits. This, they argued, would hinder access to the courts.
After evaluating the ministry of Justice's response, it was clear that this neither met their expectations nor reflected the tone of their October 2 meeting with Gallardon, they said.
Any initiative likely to weaken the independence of the CGPJ would met with "absolute opposition" they judges warned.
If strike plans prosper, the stoppage will take place on November 23 at 12 noon in every provincial capital. In Madrid the protest would be held in front of the ministry of Justice. They do not rule out further action, the judges warned last week.