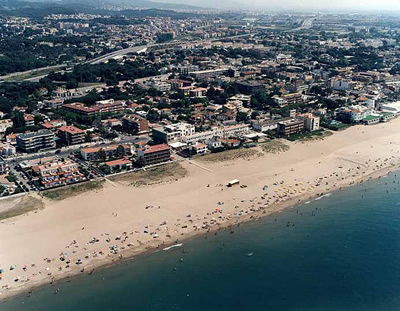 A MAN accused of sexual assault was acquitted after Barcelona judges ruled that evidence used against him violated his privacy.
This consisted of a DVD found in his car by his wife who suspected he was being unfaithful to her and had begun separation proceedings. The recording, which showed him groping his sister-in-law while she was deeply asleep, was made on separate occasions during family holidays in Castelldelfels (Barcelona) and Albacete. She was totally unaware of the assault, the victim declared later.
The DVD was handed to the police as proof of the assault, but rejected by the tribunal. It was taken from the accused's car without his permission and having been illicitly obtained, the subsequent investigation could only be considered "contaminated," the judges decided. The tribunal also abstained from reaching any conclusions regarding the acts shown in the DVD.
He was already in a relationship with his sister-in-law, the man claimed, and the groping was a sex-game in which she willingly participated. Remanded since February 2011, he has now been released although the sister-in-law is appealing the acquittal.