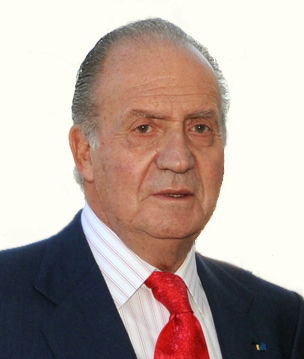 KING Juan Carlos left Spain earlier this week on an official visit to India. 
The visit's commercial and diplomatic significance was revealed by the Cabinet ministers travelling with him. Jose Manuel Garcia-Margallo, Pedro Morenez, Jose Manual Soria and Ana Pastor – respective ministers of Foreign Affairs, Defence, Industry and Public Works – also left Spain for India on the three-day trip beginning on October 24. Prominent Spanish businessmen headed by Arturo Fernandez, vice-president of the CEOE, Spain's equivalent of Britain's CBI were also in the party.
The visit was an important one, the King commented during an official reception on National fiesta day, October 12. Spain was hoping to maximise opportunities in India for its infrastructure-building industry and renewable energy, he said.