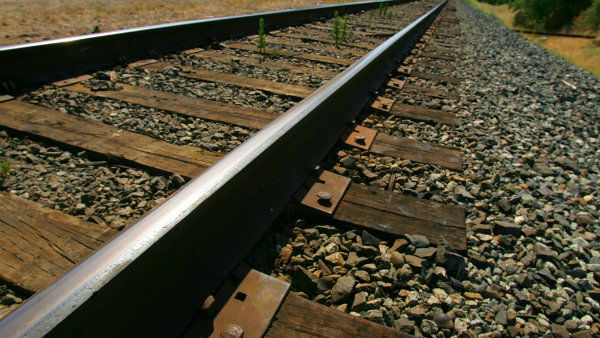 TWO people killed on the railway line at Agua Amarga last week died through official neglect, it was claimed.
The young couple were using the track where it borders the seashore to reach an Alicante city beach. This section of line should no longer exist, claimed the EU party. Priority should have been given to discarded plans to reroute the section between Alicante city and Elche, claimed Miguel Angel Pavon, EU's spokesman on the city council.
"Not one euro" was assigned to improvements for the line in the central government's 2013 budget. Instead the project "lies forgotten in a drawer at the ministry of Public Works," Pavon claimed.