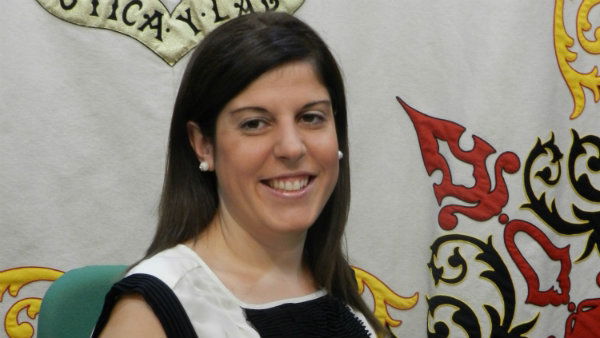 ELDERLY people will miss out on funding for activities.
Huercal Overa Town Hall will not receive money for activities for senior citizens. Councillor Monica Navarro said: "Out of the 15 town halls receiving this funding, only three are governed by the PP, all the others are run by the PSOE and IU."
These funds, provided for the last eight years, come from the Junta de Andalucia to cover the costs of trips, workshops and other activities.
This year, the town hall had included new traditional activities including dancing and sports to boost the physical and mental activity of the senior citizens in order to promote a healthier lifestyle and prevent illness.
Navarro says: "We expected to be given less funding due to government cuts, but not to be refused funding as 20 per cent of our population are over 65 and they deserve it after having worked all of their lives".