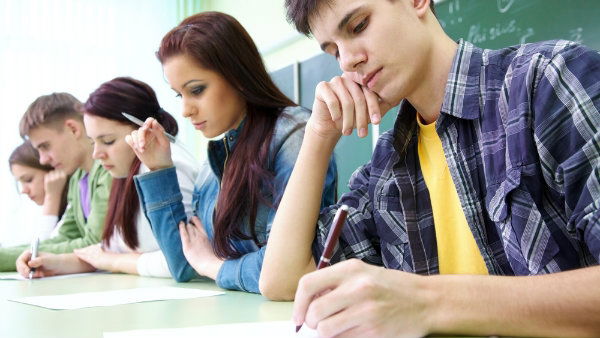 DESPITE the number of youths who drop out of school before completing their secondary studies, the Junta de Andalucia is reducing back-up classes.
In Spain, 30 per cent of students between 15 and 24 have not completed their secondary studies, compared to the 20 per cent average for Europe. Less than 25 per cent of those who dropped out of school early are actively looking for work.
Despite this, the regional government is doing away with the free support classes which were available to students in the third year of their secondary studies, and limiting the number of schools which can offer such classes. The central government has done away with the classes completely, so the Junta has decided to maintain the classes for the rest of academic years at its own expense.
This comes at a time when many parents are unable to afford private tutors or academies. In the past five years, the number of students dropping out of school before completing their studies had dropped from 33 to 27 per cent, and the back-up class programme had been showing positive results.