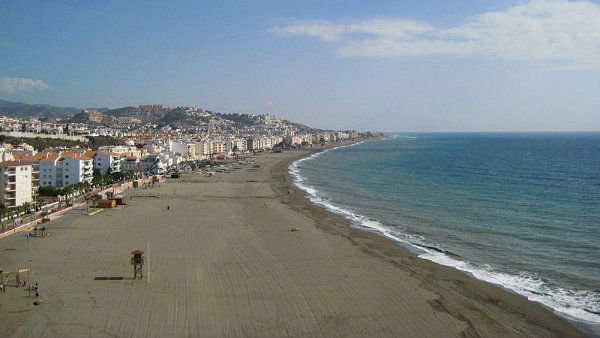 LIGHTS are turned off in Rincon de la Victoria's beach promenade all night from 2pm. School lights are also being switched off at midnight. These are part of the energy-saving measures being taken by the town hall to cut public expenses.
"We are turning off the street lamps along the promenade at 2pm because that is the closing time for bars, pubs and restaurants," Operative Services Councillor Belen Caballero said.
"We intend to promote actions that help controlling the expenses and make the town save money. Any measure following that line is welcome, having the current economic situation in the Town Hall," she added.
In this sense, Caballero also informed that her department is saving €1,000 per month, optimizing the use of public vehicles. Mayor Francisco Salado also reminded that councilor salaries were reduced and one town hall board seat was dismissed, saving €100,000 per year, he said.