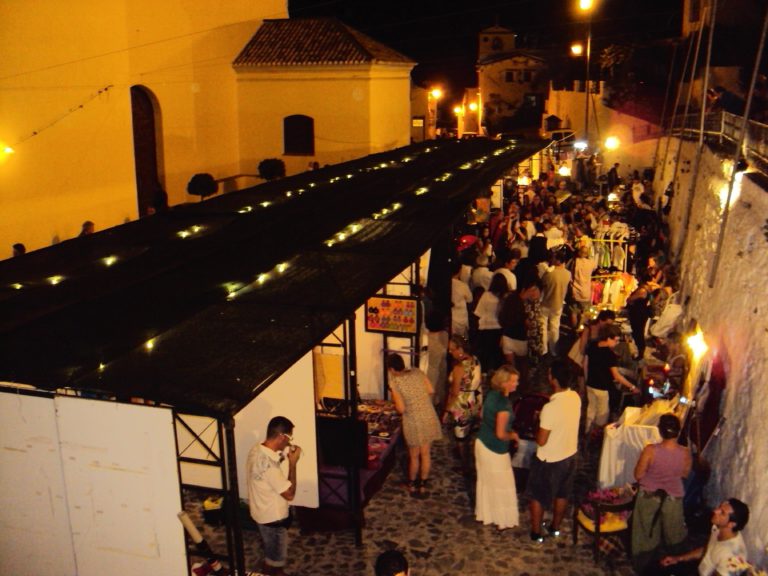 ECOLOGICAL cuisine recipes were served in Macharaviaya's old town last Sunday. Stalls were crowded with tourists and visitors, who also discovered the town's architectural heritage.
All-natural sweets, stews and local confectionery ("pestiños") were served, but handicrafts and clothes were also on sale in Bernardo de Galvez Square. Live music cheered the afternoon.
The event was not only meant to promote the town as a tourism destination, but also to make locals involve in community actions, Mayor Antonio Campos said.