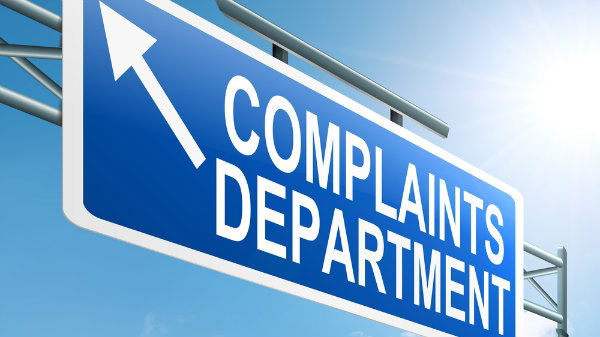 CONSUMER complaints about bad service, faulty goods and overcharging, have risen to an all time high within the Valencia region. So much so that Denia council has set up a new arbitration service for residents (OMIC) at which they can conveniently discuss complaints locally, avoiding the necessity to travel to Valencia, Alicante and Benidorm.
The arbitration service is a procedure used to resolve problems between consumers and businesses when there has been no mutual agreement between the parties, without resorting to the courts.
Since their inauguration last July, they have successfully settled 17 cases, the majority related to questionable telephone charges, the last resulting in €227.98 being credited to a customer who had been requesting a refund with the telephone company for over six months. The message is simple. If you have what you consider to be a genuine case for complaint against a trader, collect all your paperwork and visit the Denia virtual OMIC, Constitution Square10, between 9.00am to 2.00pm or by email to [email protected]
You will also find further information on the Government website: http://www.indi.gva.es/portal/opencms/contenidos/servicios/Consumo/servicio_0005.html.
---
Article by Benny Davis
---