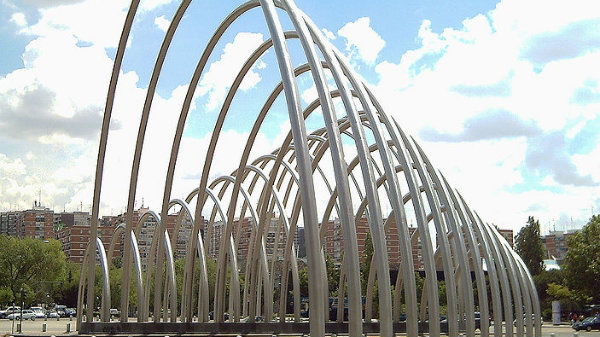 FIESTAS in Madrid's La Pilar district degenerated into a pitched battle on Saturday.
Eleven people were arrested and 37 injured as cars and rubbish containers were torched. A bank façade and bus shelters were smashed and police fired rubber bullets as the brawl intensified.
Trouble started after plainclothes police were attacked when arresting a North African for robbing a young woman, the official version claimed. The attack occurred only after police began hitting and punching the suspect, witnesses said afterwards.
Police then called for reinforcements and hundreds of revellers, many of them Latin American, responded by throwing bottles, stones and other objects.