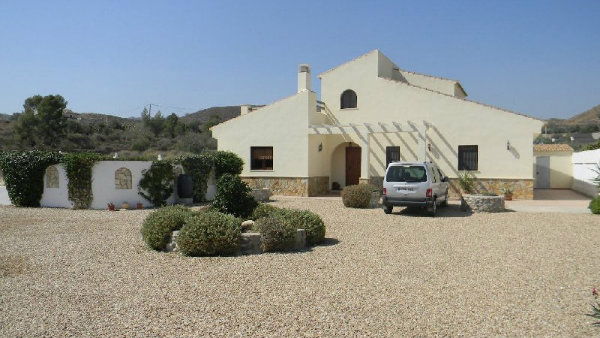 THE popular British television series A Place in the Sun featured Costa Almeria as one of its prime destinations in the latest series.
As well as Spain, homes in in France, Italy, Portugal and Austria were featured as show hosts tried to help people find their dream properties in the UK and abroad.
Spain, especially the south and south-east, is still very popular among UK buyers, with many now attracted by the current bargain prices.
Even so, buyers are now more wary and think carefully before making a firm decision and signing a contract.
Mojacar and the nearby coastal areas are well-established destinations in Almeria, but less known places inland are also attracting buyers.
In the most recent Almeria episode of the programme properties in Arboleas, Cantoria and Almanzora were featured. All reasonably close to the coast, each offered a thriving community and a mix of expats and local people.
Some people featured in the programme buy their dream property, and since the most recent filming, one agent has had a request for a second viewing.
There is a fairly equal mix between people seeking a permanent move, and others wanting holiday homes.
---
Article by Carmel Langdon