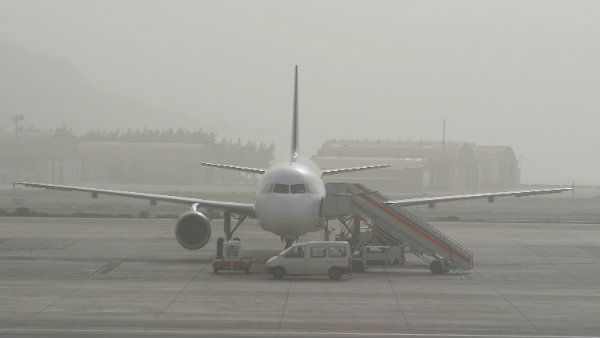 AS the mists rolled in across the Costa del Sol last night (Tuesday October 9), nine arrival flights were diverted from Malaga to Seville airport.
While some airline companies waited until visibility was improved before continuing the journey, others opted to transport passengers to their final destination by bus, according to AENA sources.
However not all planes were diverted during the 8.20pm and 9.40am window.
There were 36 arrivals and 35 departures in this time window, despite foggy weather conditions.
This meant that those collecting people arriving on diverted flights had made a wasted trip.
In these types of conditions it is advisable to contact the airline company to see if their planes will be landing on schedule.
Meanwhile, visibility on many coastal roads was also affected.
"As I was driving along, I could barely see more than a few meters in front of me," said Louise Hall.
---
Article by Nicole Hallett