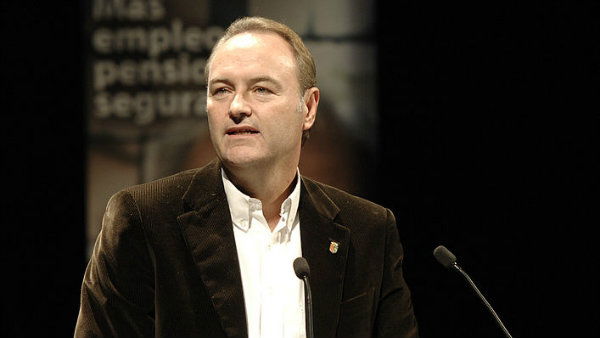 THE Valencian Community's 2013 budget includes rewards for doctors who make savings on prescriptions.
Regional president Alberto Fabra's health service innovations should save €1,745 million over the next 10 years. Incentives will be introduced "in the pursuit of economy, good organisation and productivity" while hospital managers and doctors "will receive permanent support" to improve efficiency and savings.
The status of health professionals will be strengthened and wages increased if all goes according to plan, the Health department announced.
But not all went according to the regional president's original plans after hopes of outsourcing 18 areas in exchange for €180 million a year fell through.
Companies initially interested in taking over much of the health service backed out when responsibility for medical staff was not included in the deal. There was also scant enthusiasm for Generalitat demands for two years' payment in advance.
"Doctors who help us to save will share in the savings," said Luis Rosado, head of the region's Health department.
Any changes next year will guarantee the stability and sustainability of Valencia's health system and consolidate it as a "public, universal, free and top-quality" service, he stressed.
The community's residents will continue to be attended by the same doctors in the same centres and they will receive the same treatments, he pledged.
Article by Linda Hall