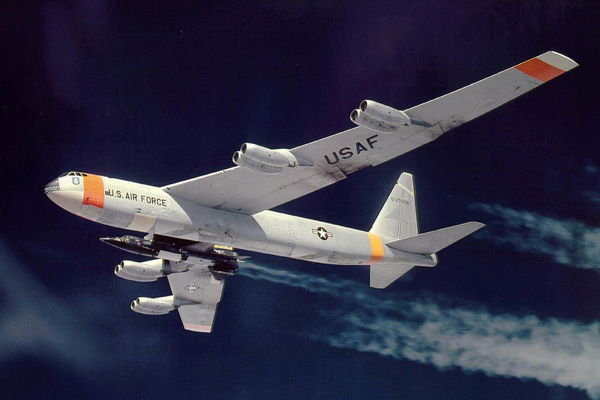 THE end of the dilemma of land contaminated with plutonium at Palomares is "closer every day," says mayor of Cuevas del Almanzora, Jesus Caicedo.
A visit by Secretary of State for Research, Development and Innovation, Carmen Vela, to land contaminated by waste from atomic bombs which accidentally fell on the area in 1966 after the crash of two U.S Air Force planes was valued highly by Caicedo, and the national deputy of the PP.
"The visit lasted all afternoon and she was interested in both contaminated soils and the permanent office of the Centre for Energy, Environment and Technology (CIEMAT) facilitating ' in situ 'updates on progress. Likewise, studies have been reviewed in recent years by CIEMAT and the Department of Energy of the United States for the removal of 6,000 cubic meters of contaminated soil," he said
"This is the first time a person of this rank in the Government has been to Palomares, and that already says enough.
the flame is still burning, he said, and this visit will serve to move awareness of  the situation to higher authorities and members of the Department of Foreign Affairs responsible for maintaining relationships with America  to implement the project of decontamination.
However, Caicedo warned "we have to wait for them to finish the elections" in order to clear up this issue.
Although since it conducted a first nuclear waste clean-up in 1966 Spain and the United States have co-operated to update local residents , it was not until 2007 when Ciemat and the Department of Energy of the United States signed an agreement to draw up a map showing existing pollution that a plan for withdrawal of the affected land was openly discussed.
The Spanish Government confirmed in February "assurances" that the U.S. "will quickly remove the contaminated soil," with this communicated by Minister of Foreign Affairs and Cooperation, José Manuel García-Margallo, following a meeting with Secretary of State Hillary Clinton.