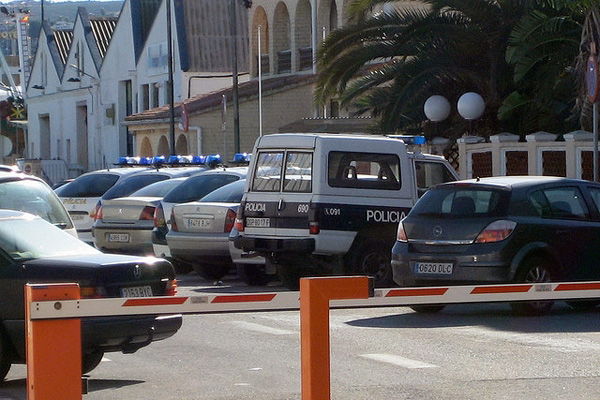 DENIA local police are extending their public office opening hours to offer citizens a more convenient and efficient service.
The new hours are 8am-2pm and 4pm-8pm at their headquarters in Madrigueres Sud.
The offices will deal with requests for removal of site containers, emptying septic tanks and applications for airgun licences, lost property inquiries and accidents reports, including administrative procedures.
As an additional service, applicants can also go to the administrative unit of the local police in the Town Hall, 7.30am-9pm. Keeping in touch through the council's on-line internet facilities is also an option.
Go to the local police website Denia http://www.denia.es/policia/es/index.aspx, where visitors will find a virtual office to make personal claims for lost belongings and file complaints.
Standard forms can be downloaded for many other subjects.