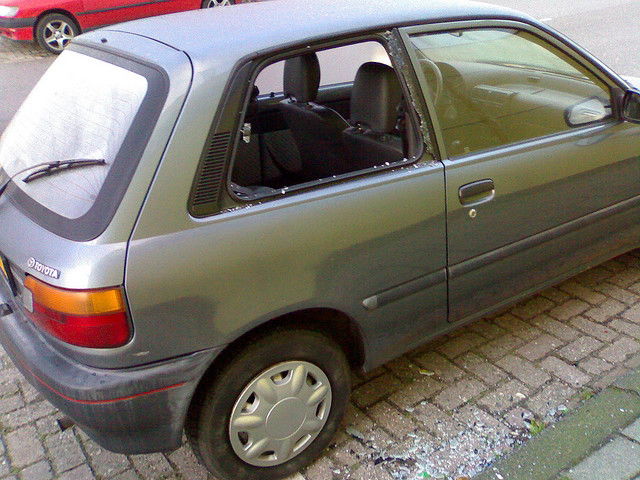 A NEW criminal activity has come to light in recent months concerning identity theft of vehicles. Original documents are stolen from the vehicle, and the thief then makes up a new false set of registration plates which he puts on a second (stolen) vehicle matching the victim's model. The second vehicle is then driven around with original papers matching the false plates.
The second vehicle does not attract the attention of police since the first vehicle, from which the papers were stolen having not been reported stolen.
But, if involved in an accident or caught speeding, the original owner who may be the victim of prosecution.
A conundrum: Spanish law says people must carry their original papers in the car, but if they stolen, it is costly and takes time to replace them. In addition a new ITV is required – even though the authorities have a record of your car passing the test, you have to obtain another – and pay again.