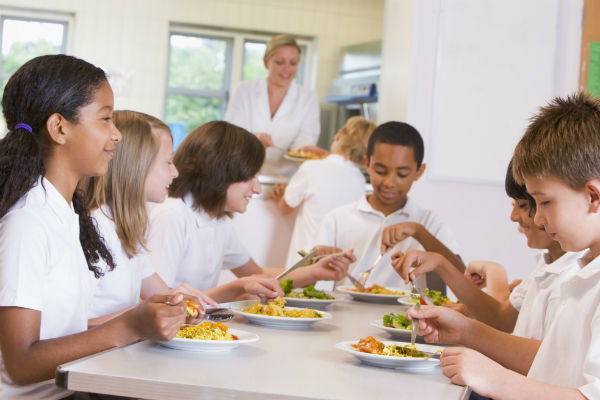 ONLY 16,000 children in the Valencian Community are to receive the maximum allowance for meals at state schools.
They will get €3.94 of the daily €4.25 cost, although the majority of the region's 80,000 children entitled to official help will receive 70 per cent.
The new points system being used to calculate the allowance has excluded many families eligible in the past, parents have complained.
The same number of pupils are receiving the allowance as last year, insisted Maria Jose Catala, head of the regional Education department.
Parents' association FAPA did not question this, said a spokesman.  "But there are now many more needy families," he pointed out.