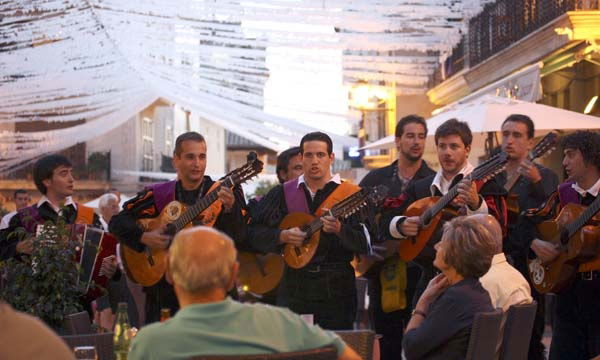 EXPECTATIONS for tourism arrivals in September and October are 'excellent' according to Balearic Tourism Councillor, Carlos Delgado. In the first eight months of the year, the Balearics were visited by 7.7 million international tourists.
This is 2.4 per cent more than in the same period last year, according to the Spanish Ministry of Industry and Tourism. Mallorca received 2.8 per cent more tourists in June, July and August.
By country of origin, Russian visitors increased by 26.8 per cent, while there were 7.4 and 0.8 per cent more British and German tourists, respectively. "Tourism is, once again, a strong industry in times of uncertainty," said Mallorca President, Maria Salom.
During a meeting with the Mallorca Hotel Federation, Salom also said "it is important to promote additional beauties of our inland, besides the sea and beaches," and urged tourism companies to put the focus on cultural heritage, natural parks, the folk and traditions in rural areas and local gastronomy. Tourism is a cornerstone industry for the Balearics and it seems positive results will keep coming this autumn.