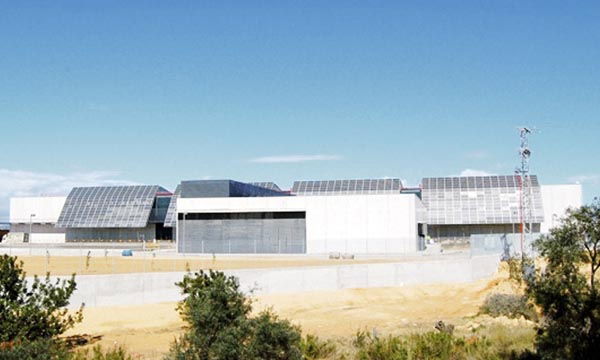 THIS weekend the first expo for young people is planned in Torrevieja. Youth iExpo will provide information on education, employment, health, sports, leisure and other subjects, providing youngsters and their families an insight to what is available.
This is aimed at helping them make informed decisions about their future. The expos at the Centro Municipal de Ocio in Torrevieja will take place on Friday and Saturday, September 21 and  22 from 10am to 8pm.
Viva TV and Torrevieja Town Hall have been working together on the event. On the Friday the emphasis will be on education with exhibitors including universities, schools, further education organisations and clubs. Torrevieja Town Hall plans to lay on more than 30 coaches to transport pupils from schools to the expo. 
The focus on Saturday will be entertainment, sport and leisure with organisations and clubs giving demonstrations and taster sessions of different activities. Young musicians will also be performing on both days.
There will be advice on interview techniques, CV writing, health and self motivation and a number of 'Youth Ambassadors' who are already enjoying great success in their chosen careers will be present including members of the band The Voodoos who have recently toured in the US ; Keiron Fowler an up and coming golfer and Patrick Fox an aspiring photographer. 
Entrance is free. More information www.vivatv.es/youthiexpo or by phoning 966 77 44 02.