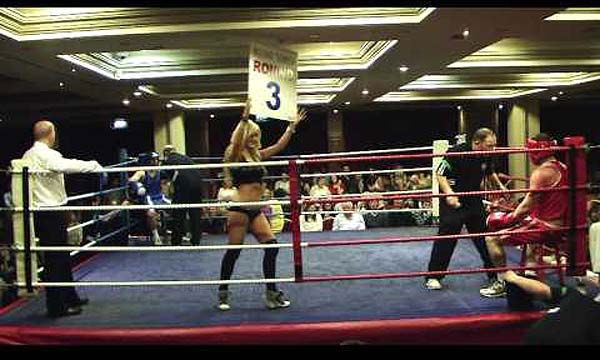 WIN tickets to see the White Collar Boxing event being held next Friday, September 28, 8pm at H10 Andalucia Plaza in Puerto Banus. White Collar Boxing is a form of boxing where men and women in white collar professions train to fight. 
Most have had no prior boxing experience. It promises to be a fun evening with live entertainment and pro-boxers and celebs. For those not lucky enough to win a ticket, they cost €1,000 per table to 10 (€100 each). 
This event is sponsored by Linekers Bar and all proceeds from this event will go to the Aspandem, the charity for the disabled on the Costa del Sol. Last year the same event raised more than €7,000.
To enter the competition email editorial@euroweeklynews.com completing the following sentence: "I like to read the Euroweekly because …." Please put White Collar Boxing Competition as the email subject and provide your full name, town of residence and a contact number.