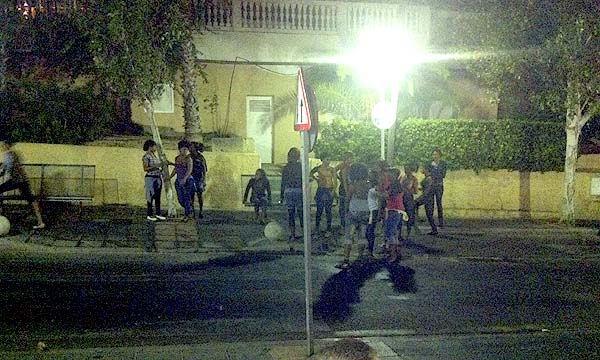 CONCERNS amongst Magaluf's bar owners are reportedly mounting as gangs of women continue to mug and steal from men enjoying a night out. The women, of African origin, wait until late at night and target men offering them sexual favours.
Enticing them in and getting their attention, they continue to rob them, taking all they can lay their hands on. One bar owner says the problem has got so bad in recent years he alerted a BBC 3 film crew on the island recording a show, to the situation. 
They then proceeded to watch and film as the women blatantly targeted some men, not bothered by being caught on camera. The bar owner, who has asked not to be named, said, "Last Thursday I counted 46 women offering sex and then mugging men but everyone seems to just ignore it. 
The police say they are powerless as they are just loitering but everyone knows what they are doing.  "The council are also turning a blind eye and don't want it to be exposed for fear of losing tourists, but tourists aren't going to come back to Magaluf if they are being mugged on a night out!"