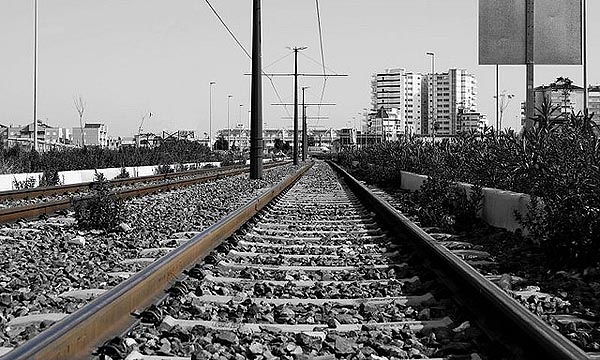 THE discontinuation of Velez-Malaga's tram service was called a 'total failure' by opposing Andalucia party PA. Mayor Francisco Delgado stopped the tram service last June 4 until the Andalucia Regional Government agrees to support it.
It was replaced with a transport system based solely on buses, which is never on time, according to the PA. The PA has asked the mayor to rethink his stance, bring back the tram and foster the transport service as stated in his election programme with the second phase of the tram.
"The €45million investment – in the tram – has ended up with the trains locked away," say the PA, which has lodged an appeal with the Superior Court of Justice for the tram service to be resumed.
They are willing to withdraw this appeal if the mayor reconsiders. Meanwhile, official sources estimate that 41,629 fewer people have used the municipal transport system in the last three months.
The summer period normally sees a higher demand due to the holidays and the arrival of tourists. August alone recorded 19,041 fewer users than last year.
It is estimated that the deficit for the municipal transport service this year will be more than €1million, just as in 2011. "The problem in Velez is that there is no culture of public transport. Only 8.4 per cent of the population use it," said the mayor.