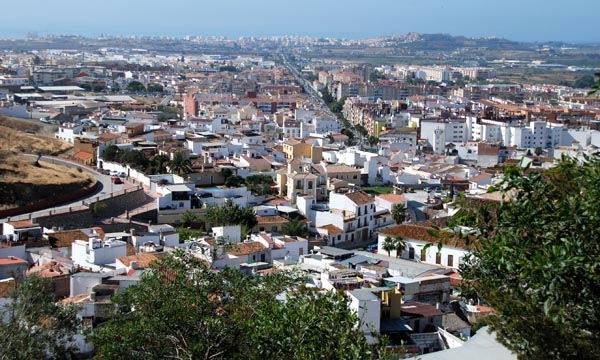 TOURISTS to Velez-Malaga in July and August cut the length of stays by almost half this year compared to 2011. Average stays by main summer visitors this year were between four and seven nights , whereas last year they averaged seven to ten nights.
Even so, overall hotels, hostels, apartmenents, camp sites and rural housing enjoyed an 80 per cent occupancy over the two months, with four-star hotels and apartments the top choice.
Spelling out the statistics, Tourism Councillor Rocio Ruiz said room rates generally remained stable despite several establishments having to lower mid-season rates to attract visitors due to low occupation.
The tourist office received 7,144 visitors, more than doubling last year's 3,923, following its re-location to Torre del Mar centre and longer opening hours. These will now be maintained or prolonged in future, said Ruiz. The main requests were for town maps, and cultural and activity information.
Almost  5,000 of the tourist office visitors were Spaniards mainly from Cordoba and Jaen, while Germans, British and French headed the foreign tourist ranks.