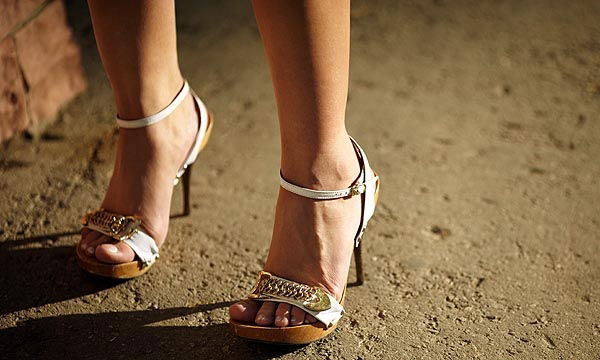 MEMBERS of a gang that lured innocent women into street prostitution in the Balearics have been arrested. National police say that the gang took €50,000 from each woman that it sexually exploited.
Most victims were young Nigerian women lured into the trap with promises of legal, well-paid jobs in Spain. Once they entered the country illegally, having travelled through France, they were told they owed the network €50,000 each for travel expenses and documents. 
They were forced to work as street prostitutes and threatened. According to the National Police, the network operated in the Balearic islands, Barcelona and Guadalajara.
In addition they also had branches in Nigeria, Morocco and Austria. So far, four people have been arrested.