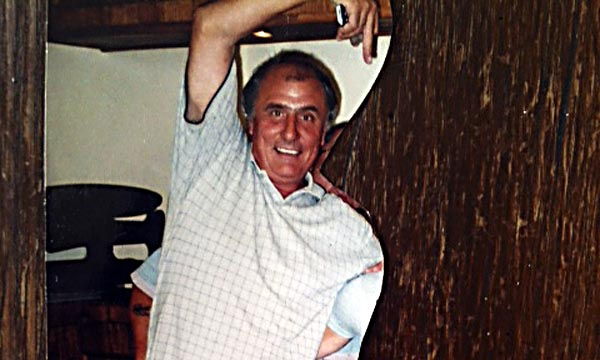 THERE is still no sign of a former British actor, missing since leaving his home in La Cala de Mijas more than three weeks ago. The daughter of 65-year-old John Leach who once starred in the 1990s TV series El Dorado is set to appear on a Spanish TV chat show next week.
"The hope is that someone watching the show may have seen him," said Jessica. Last week Jessica organized a search party of 35 locals and expats searching the area where he was last seen by El Sheriff bar as well as La Cala Golf and Mercadona area.
She is planning another for the end of this week or next. She has also asked the police for dogs and helicopters to help with the search, although they have not responded to this request.
"We are going out of our minds, this is so hard," said Jessica. Anyone with information or who wishes to join in the search can email [email protected].