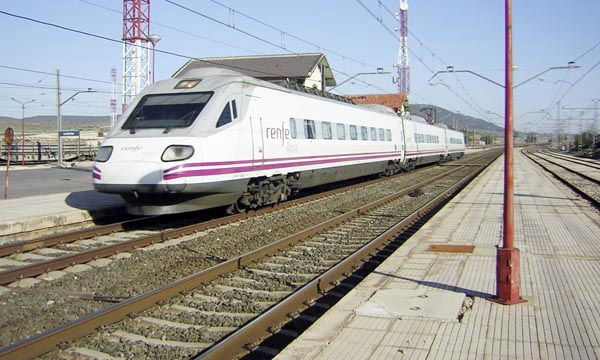 THE unique Denia to Benidorm train line is under threat of closure. Undisclosed sources suggest that the Generalitat Valenciana is considering closing the line with effect from the end of this year.
If they are allowed to proceed with their 'cost cutting exercise,' apart from its value to tourism, it will leave the region with no official rail link to either Valencia or Alicante.
The train is well used by over one million passengers a year and needed by many, including schoolchildren who commute on a daily basis. Local users have reacted angrily claiming the line is an essential public service and as such, should be immune to any form of government budget cuts.
They say the line is "a great way to travel with no traffic problems and scenery that is worth the trip alone, following a beautiful coast line for miles but also passing through farm land, interesting tunnels and over various bridges, making every single kilometre of the journey interesting in every aspect."
They are also demanding an immediate positive statement from Valencia, fearing that the possible closure will happen without warning, allowing no time for public discussion or appeals.
A petition is being organised by Spanish users of the line, who hope they will receive full support from all who live in the Marina Alta. They suggest further petitions registering a protest vote, should be delivered personally to the Mayor's of town halls affected by the threatened closure.
The route links the following towns: Alqueries, Denia Hospital, La Xara, Gata, Teulada, Benissa, Ferrandet, Calpe, Olla Altea, Cap Nagret, Garganes, Altea, Ventorrillo, Alfas del Pi, Cami Coves and Disco Benidorm.