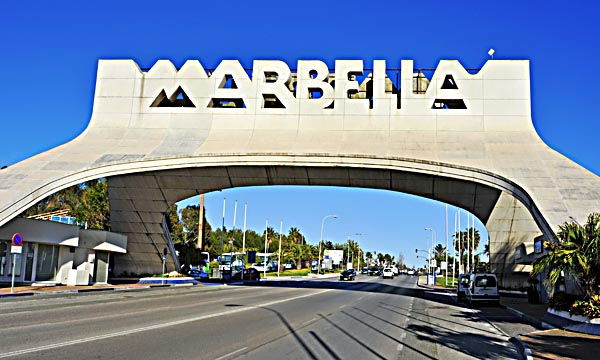 THREE members of staff at Banesto bank have been charged in the 'Goldfinger' case in which Scottish actor Sean Connery is also allegedly involved. One year ago the judge handling the case threatened to charge the managing director of Banesto with money laundering. 
The three employees are now charged with money laundering, tax evasion and document falsification and are suspected of having collaborated with lawyers to avoid paying taxes on money made through the sale of the Malibu housing complex. 
Police raided the offices of the Diaz-Bastien & Truan law firm in Marbella and Madrid and took possession of 30,000 documents. Operation Goldfinger investigations focused on the sale of the Marbella villa owned by Connery and his wife Michelle Roquebrune, both of whom have been charged, and the subsequent construction of 70 apartments. 
The case was opened in 2007 by the Anti-Corruption Prosecutor, and focused on three agreements, one signed in 2000 by the former mayor of Marbella, charged in the Malaya corruption case, Julian Muñoz, and the Malibu society, which owned Connery's villa. 
 The lawyers are said to have negotiated the reclassification of the land with the late Jesus Gil and Juan Antonio Roca. Marbella Town Hall lost an estimated €2.7 million through these operations. As well as Connery and his wife, the lawyers and Muñoz, the former urban planning advisor and allegedly mastermind of the Malaya corruption scandal, Juan Antonio Roca, is amongst those charged in the case. 
Connery and his wife were ordered to appear in court to give evidence, but he claimed his health prevented him from attending from his Caribbean home. They lived in Puerto Banus from the 70s until the late 90s in the beachside mansion called Malibu.  They sold the property in 1998 and luxury flats were built on the land. The flats currently cost between €1.4 and €2.2 million.