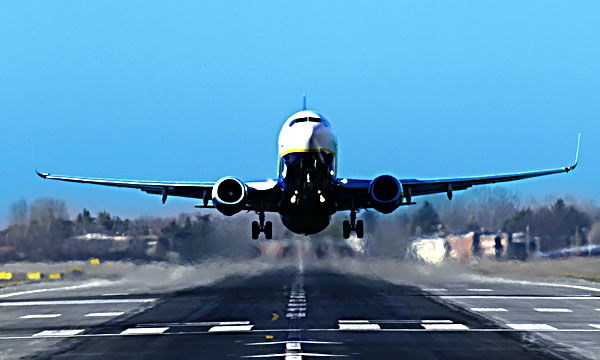 MALAGA Airport is once more flying high! Last month provided a real pick-me-up fillip for officials at the new multi-million airport with 1,547,217 passengers using its facilities.
This represented anaverage of almost 50,000 passengers a day and signified a return to pre-crisis numbers equalling the 2007 record August statistics. 
An increase in foreign tourists, who accounted for 82 per cent of August passengers, was responsible for the improvement, AENA, Spain's airports authority reveals.
Despite a 0.5 per cent reduction in flights, with 11,812 arrivals and departures, aircraft had fewer empty seats. Even so, figures for the airport from January to August are still down 1.5 per cent compared to last year.