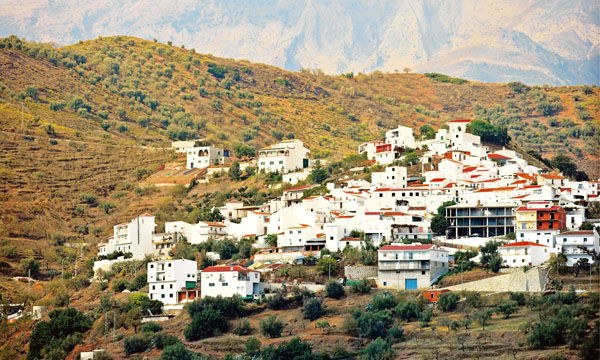 Spanish property sales improved between April and June, statistics reveal, but they were below numbers for 12 months earlier. Homes on the Costa Blanca and the Costa del Sol were the best sellers, with Alicante and Malaga Provinces the leading performers.
In total 80,235 buyers finalised deals between April and the end of June, an increase of 15.6 per cent on the first quarter of 2012.  But despite the increase, second quarter sales were still 11.6 per cent lower than the same period in 2011. 
Transactions involving new properties rose by 33.7 per cent compared with the first three months of this year. There was also a 12.1 per cent rise in the number of foreign purchasers, accounting for 9,502 of properties sold in the second quarter.
A breakdown of the figures issued by the Ministry of Public Works shows that the majority of properties acquired by non-Spanish buyers were in Alicante Province (2,645), followed by Malaga (1,127), Barcelona (847), Santa Cruz de Tenerife (655) and the Balearics (536). Although the 56,695 previously-owned homes sold in the second quarter were a 9.4 per improvement on this year's first quarter, sales were 5.7 per cent lower than for the same period in 2011.
The 72,723 homes sold accounted for 90.6 per cent of the total.  A further 9.4 per cent – 7,512 – were social housing. New properties accounted for 29.3 per cent of the total with sales of 23,540.
The Valencian Community and the Canary Islands made the best regional showing, with property sales rising 1.4 per cent and 0.2 per cent respectively. The outlook was less encouraging in Cantabria, where property sales fell by 36.3 per cent, the Basque Region where they dropped by 31.1 per cent, followed by Navarra (30 per cent fewer).