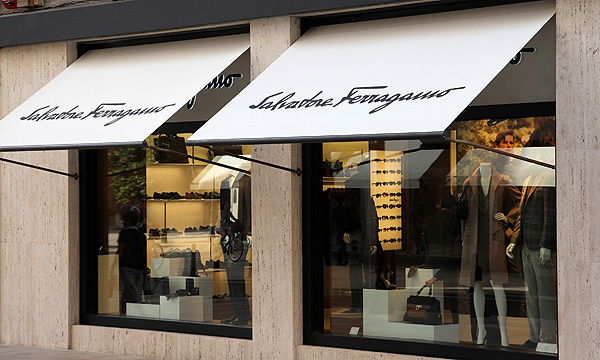 THE summer sales throughout the Costa Blanca were the most disappointing since the present recession began. Not even the VAT increases which led to higher prices led to extra business before their introduction on September 1.
The President of the Association Corazón de Alicante reported "between 30 and 35 per cent fewer sales compared to last summer. "It has been the worst summer since the economic crisis," he said. Pedro Reig, President of Covaco, a regional trade employers group, agreed that the summer sales this year seemed to go largely unnoticed.
"Sales are not what they were, and never will be the same again," he said, referring to the government plan to allow retailers to offer discounts throughout the year, rather than only during the traditional winter and summer sales periods.
But Covaco did note that in odd tourist areas, due in part to foreign visitors and to a lesser extent the Spanish, the sale of appliances increased, perhaps due to the impending VAT rises. Reviewing the sales, Donna Adams of The Dress Agency in Albir which sells new and nearly new designer clothes, shoes and accessories, said August was dead "with much of the marked down summer stock unsold. We had been hoping for a better summer sales."
Meanwhile Sophie Daffi of Continental Interiors in Gata De Gorgos, north of Calpe, that sells oak, ash and solid wood furniture, said the sales in July and August were poor. "However we are about to receive new collections and currently have 30 per cent discounts on many items," she said.
But for The Entertainment Store in Javea, the August sales proved good. Selling DVDs, books, games, audio accessories, stationary, greetings cards and drinks, Michael Clanty said "the clients were `predominantly local to the area, including Spanish along with German and British expatriates."
With many shoppers facing increased prices following the VAT rises, nationally supermarket giants LIDL and Mercadona have both announced that they will not charge customers the increase. Lidl said that thanks to their "business policies based on constant production improvements and cost reductions" the company will not have to pass on the VAT increases to consumer costs.
Both companies said the added VAT costs woyuld be taken from their margins to avoid affecting sales. Carrefour also plans to give VAT discounts to shoppers over 65. There are also indications that some Costa Blanca businesses, including some cafes. bars and restaurants, will try to absorb the VAT price rises. One local trade insider said where possible it was better to absorb the tax increases out of profits. "IOtherwise it could be thast a loyal customer will just move to a competitior who has not increased the tax levels."