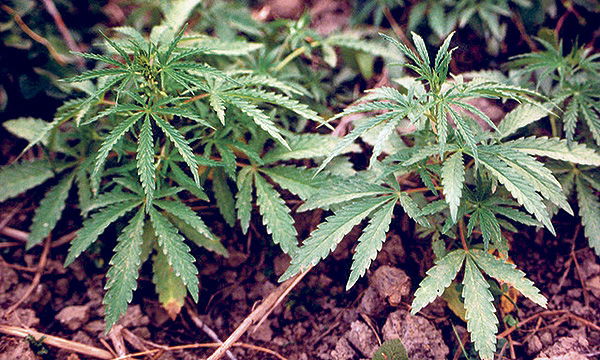 DRUG consumption is dropping in Almeria, but alcohol intake is increasing. This is revealed in the latest study on drugs by Andalucian residents carried out by the Junta de Andalucia.  
Residents have been found to use fewer substances of almost all types, with the exception of alcohol. Cannabis, hallucinogenic products, tranquillizers and other products have also slightly decreased.  Daily consumption of tobacco has dropped from 45.7 per cent to 31.5 per cent, but alcohol consumption increased from 4.8 per cent to 5.5 per cent. 
The main purpose of the study was to determine the prevalence of psychoactive substances, as well as the most common socio-demographic profiles of drug-users.