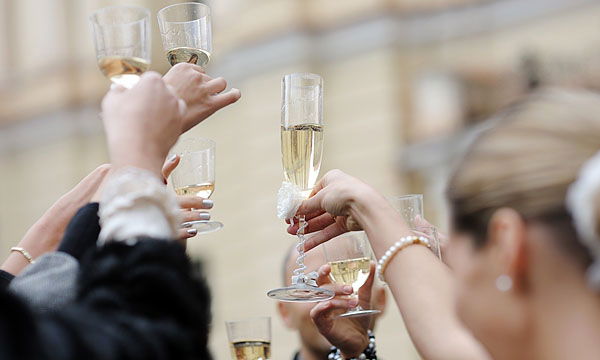 A COUPLE is now behind bars having swindled 120 Spanish expatriates out of £10 million (€12.6m). The fraud has left some of the expatriates penniless and without homes.
John Hirst, aged 61, was sentenced at Bradford Crown Court in the UK to nine years after admitting conspiring to defraud and money laundering relating to a 'Ponzi' scheme targeting expatriates in Mallorca. His wife Linda was sentenced to two-and-a-half-years for money laundering.
The couple used the cash to fund a lavish lifestyle including expensive houses and luxury holidays plus wedding celebrations in Las Vegas and Mallorca, the court heard during the six-week trial. A third person, financial advisor Richard Pollett, aged 70, was found guilty of conspiracy to defraud and was jailed for six-and-a-half years.
Judge Durham-Hall said that those targeted were mainly ordinary, hard-working expatriates who put their pensions and savings into the scheme after being promised huge returns and a risk-free guarantee. Of the £10 million invested, only around £4 million has been repaid.